Photography is my hobby. I don't do any of this to make a living. Fortunately, I can rely on my day-job for that. For anyone interested in purchasing a print, one of my top priorities is making them affordable to everyone. No matter your budget, I'm sure we can find an option that you will love.
Pricing for a canvas prints generally ranges from $25 - $100. I also offer custom made frames. Pricing primarily depends on wood type, but averages an additional $30. 
If you, or someone you know, would enjoy a print, or maybe you're just curious, please click the button below and send me a message. That would make my day! I promise no pressure and up front pricing.
Every dollar earned goes right back into making more beautiful photos!
Several examples of past prints, complete with custom frames, can be found below.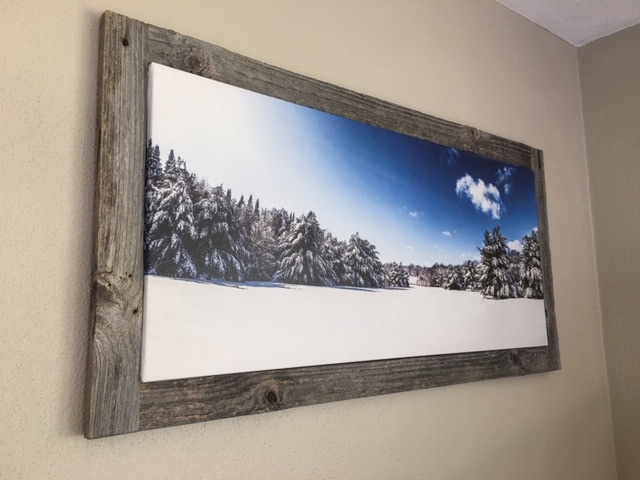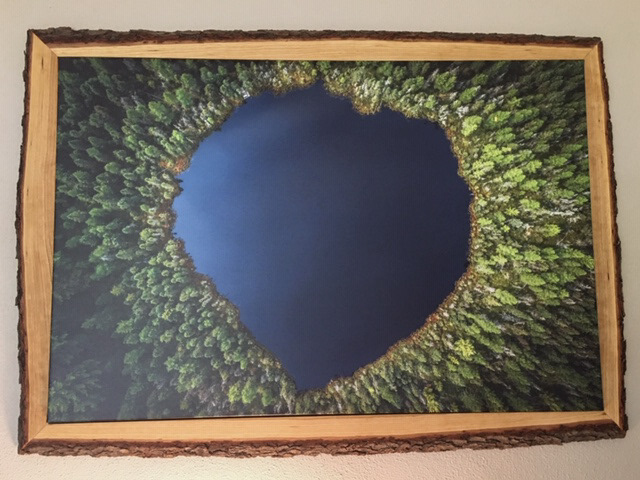 All of my photos are available for licensing and are handled on an individual basis. 
Please contact me to discuss your needs.